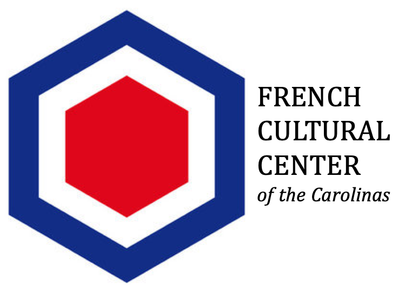 Welcome to the French and European Center!
The mission of the Center is to be a hub for "all things French and European" in the Greater Triangle of central North Carolina.
Its primary purpose is to house and support organizations involved in promoting all aspects of Francophone culture, whether directly or indirectly, and to be a haven of cultural refuge for Francophiles of all stripes.
Secondarily, The Center aims to foster exchanges and partnerships with European and US-based organizations through social and cultural programs, events, and initiatives, and a multilingual library.
When not in use by the Center or its members for a dedicated event, anyone will be welcome to visit us and use the space.
The Center is a nonprofit organization 501(c)3 and relies exclusively on donations to run its operation. As such, The Center depends on the generosity of its patrons.
Join us and be a part of our community.